Skye Hanley
Author | Speaker | Visionary | Galactic 5D Business Mentor
Luxury High-Ticket Offers | Seven-Figure Coach | #IMPACT & Income
Strategy & Energetix
"For Missioned Souls, Building Missioned Empires."
What you'll learn with us…
Why you don't need to create an exhaustive curriculum or have years of experience to become a High-Ticket Coach.
How to eliminate 'Imposter Syndrome' once-and-for-all and gain the confidence and self-worth to sell your High-Ticket offer.
How to have accelerated business growth through feminine sales strategies and our 'Empire Suite Model™' that encourages High-Ticket clients to raise their hands and seek you out as the 'go to' expert in your field.
How to position yourself with AUTHORITY and create a unique message that speaks directly to the hearts and (unconscious) minds of your soul clients.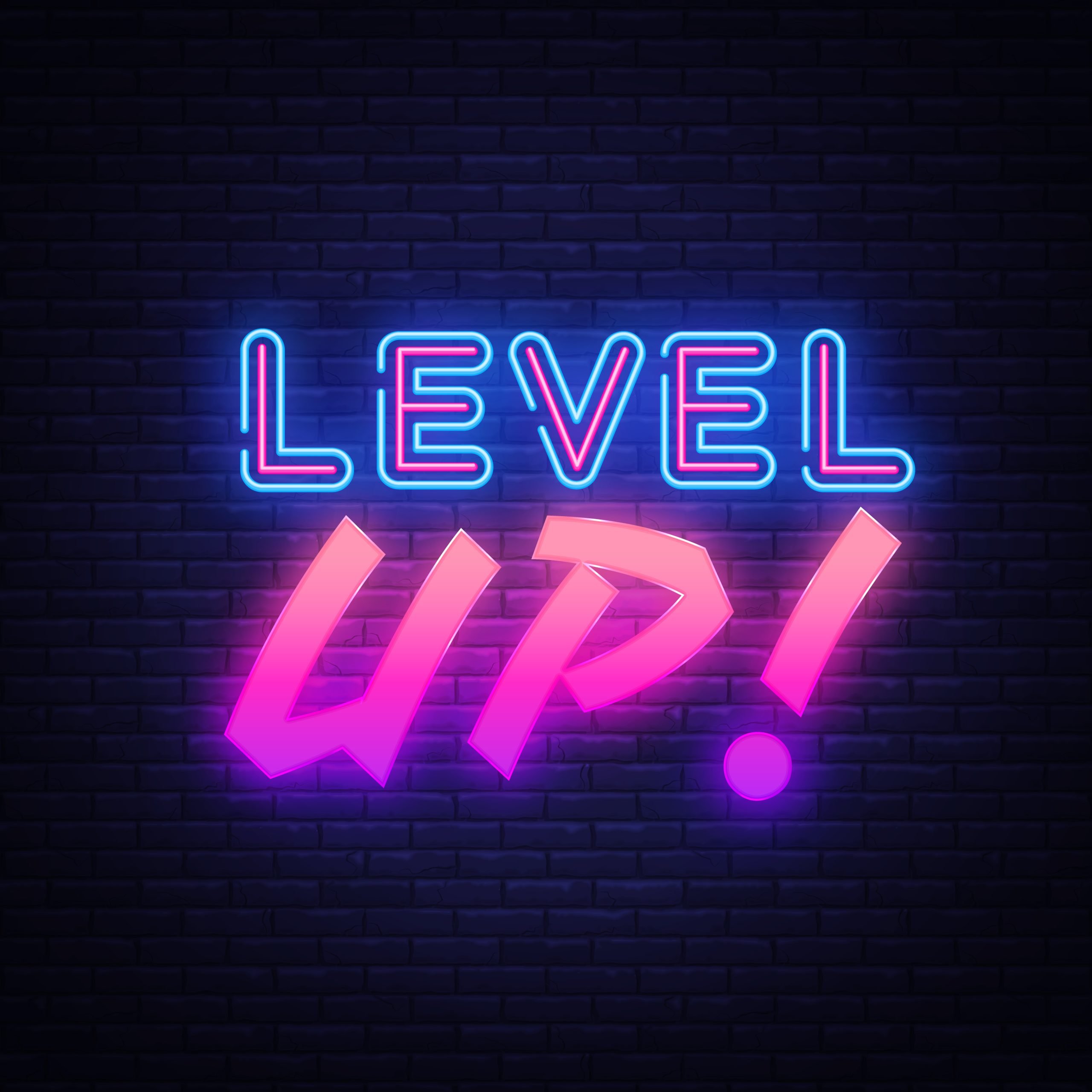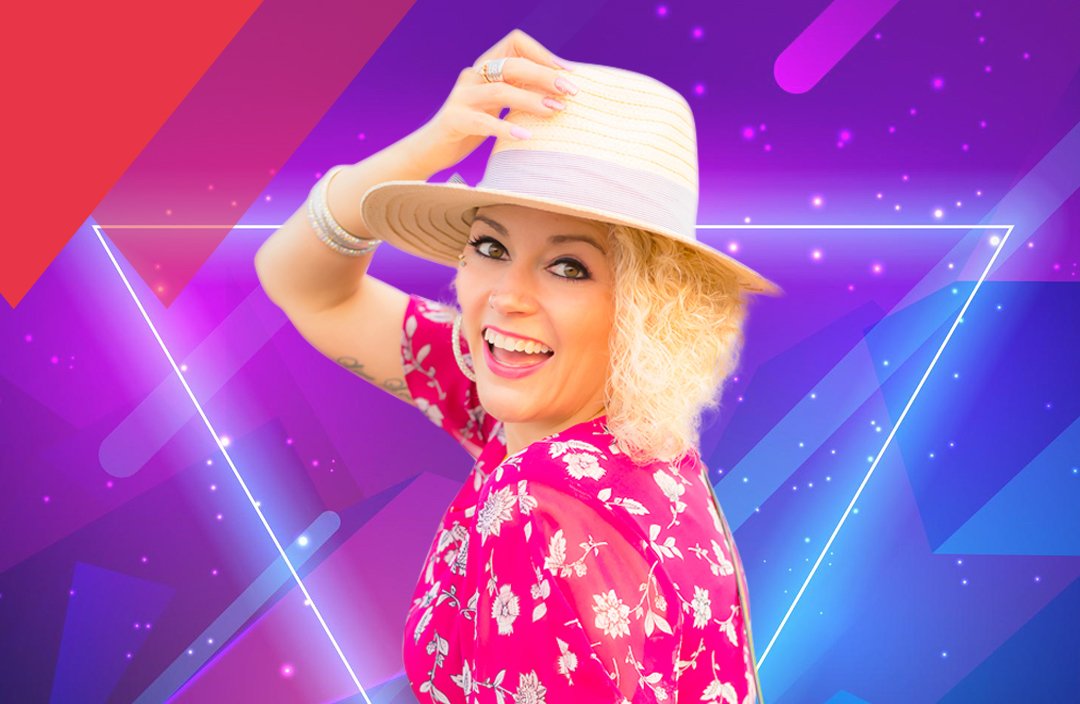 What you'll learn with us…
Discover our 90-Day sprint plan and monthly 'Set Up' system and take the guesswork out of your marketing and lead generation.
You will STOP chasing 'bright shiny objects' and stay focused to achieve more in less time with our proven intentional action, motivation, and accountability systems.
Learn how to automate (systems) and delegate (teams) so you don't get burnt out or put a ceiling on your earning ability. Scale your business faster, better and with more ease. Superflow!
Learn..
How to increase your monthly reoccurring revenue by 600% by simply replacing 20 low-ticket clients with 1 High-Ticket client.
How to start accepting pre-qualified leads into your business NOW, at zero acquisition costs with our High-Ticket organic lead generation strategies ready to plug-in today.
And so much more…